<![if !vml]>
<![endif]> <![if !vml]>
<![endif]><![if !vml]><![endif]><![if !vml]>

<![endif]><![if !vml]>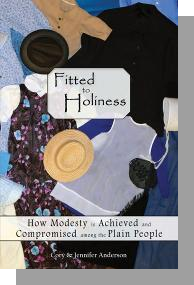 Fitted to Holiness: How Modesty Is Achieved and Compromised among the Plain People-Cory & Jennifer Anderson <![endif]> <![if !vml]>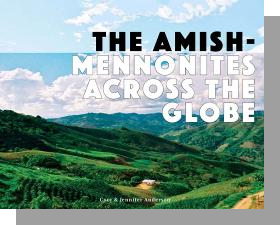 The Amish-Mennonites across the Globe- Cory & Jennifer Anderson <![endif]><![if !vml]>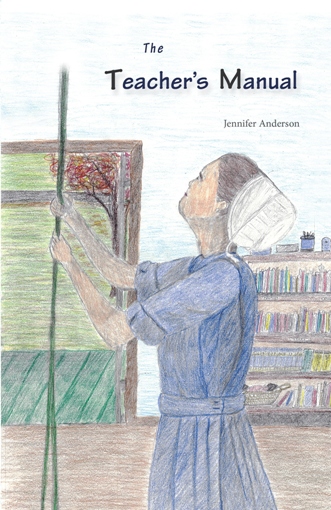 The Teacher's Manual- Jennifer Anderson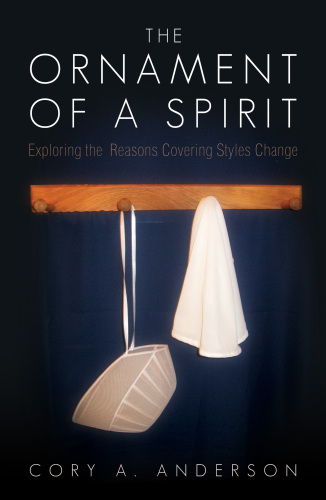 The Ornament of a Spirit: Exploring Reasons Covering Styles Change-Cory Anderson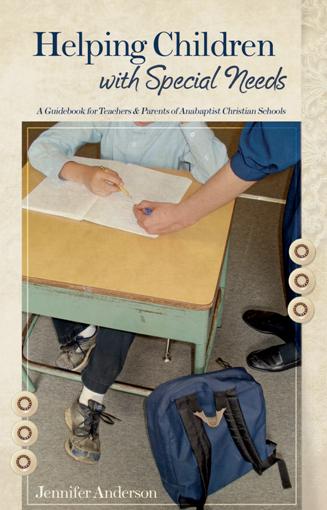 Helping Children with Special Needs- Jennifer Anderson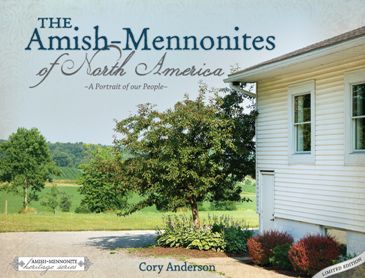 The Amish-Mennonites of North America- Cory & Jennifer Anderson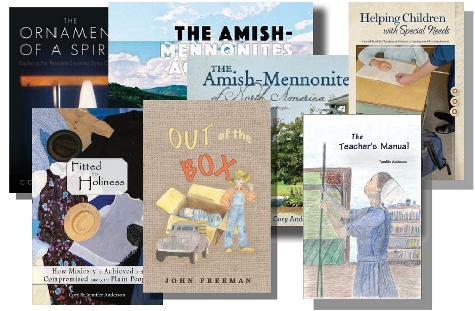 Book package discounts
several options to choose from
Established in 2019, Acorn Publishing is a small operation run by Cory and Jennifer Anderson of Millersburg, Ohio. We offer several books in addition to closely related books frrom other publishers.

The audience for Acorn books are the plain Anabaptist people (e.g. Mennonite, Amish, German Baptist, Apostolic Christian, and related).



Out of the Box
An Ohio Orphan's Unlikely Journey through Teenage Entrepreneurship, Military Conscription, the Plain Mennonites, and His Quest for Family

The autobiography of John Freeman

---

New Release Special

Buy the newly released Out of the Box and add-on Amish-Mennonites across the Globe ($45.00) for the hugely discounted price of $19.95!
<![endif]> <![if !vml]><![endif]><![if !vml]>
<![endif]>

Ordering

Order links on this website take you to PayPal for checkout. For shipping discounts on pairs and sets, order from the book package discounts page rather than selecting books a la cart.

To order Acorn Publishing books through check/money order, fill out the order form and mail the order. All quantity discounts, shipping discounts, and book promotions available through mail.

Acorn Publishing
P.O. Box 37
Mt. Hope, OH 44660


Shipping rates are for only within the U.S.A.
<![endif]> <![if !vml]><![endif]>